Setting up and claiming your Google My Business account is important for you. Here is a complete guide on everything related to Google My Business :)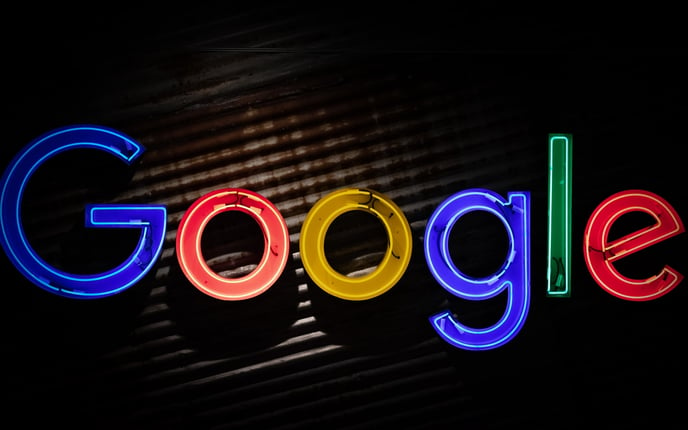 Why is Google My Business important?
Google My Business allows your business to show in your area with ease, transforming the process of consumers finding information.
There are some more reasons why Google My Business will be good for your restaurant:
It allows your business to show in your area with ease: appear on all google maps when people are searching in the area for places to eat, visit, etc;
Diners can book directly from a google search without having to search your website to make a booking;
It helps with your SEO ranking and comes up higher on a google search results page;
60% of our bookings are now coming from Google My Business

Take Advantage of
Google My Business
Create a Google My Business account if you don't have one, click here to see a step-by-step guide;
Find Google My Business: search for your restaurant name and location, make sure the details listed are correct such as your address, operating hours, content details and add any mouth-watering images if you have one.
Linking your restaurant's website to Google My Business will help you to direct traffic to the website. Make sure your details are correct and complete.
Claim and take ownership of your Google My Business account. Claim your listing by clicking 'Own this business'.